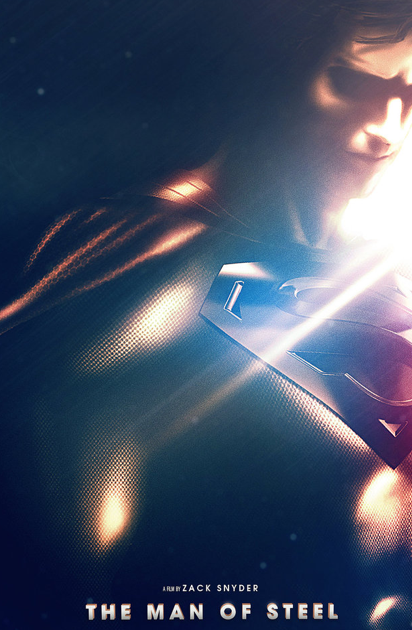 Chers internautateurs et internautatrices, 25 juillet 2012 marquera l'arrivée sur nos écrans de Batman Dark Knight Rises, de Christopher Nolan, marquant la fin d'une trilogie à succès.
Toutefois, notre cher Nolan, fait ces adieux à Bruce Wayne pour s'atteler à une nouvelle franchise avec Zack Snyder … « SUPERMAN ».
Le prochain film sur notre héro en collant bleu portera pour titre « The Man of Stell », revisitera le mythe depuis les origines (chose qui a bien marché avec Batman Begin après Batman & Robin) avec une belle brochette d'acteurs; Henry Cavill (Clark Kent), Amy Adams (Loïs Lane), Kevin Costner (Jonathan Kent) et Russel Crowe (Jor-El).
Voici une première bande annonce qui nous fera patienter après (je l'espère) un adieu triomphant de l'homme chauve souris.
En vous remerciant…